iron ore mining process and equipments
Our iron ore processing plant mainly include vibrating feeder, PE series jaw crusher, PEX series jaw crusher, impact crusher, hammer crusher, round vibrating screen, ball mill, spiral classifier, flotation separator, magnetic separator, shaving bed, jigger, spiral chute, concentrator, rotary dryer, rotary kiln, etc.
Iron ore mining process
mineral rocks are pulling into Jaw crushers through vibrating feeder,pieces of rocks crushed by jaw crusher was conveyed into pex jaw crusher to crush into finer pieces,and then through classified machines to filter iron ores.
Why should you choose ZENITHMachinery corporation Iron Ore Mining Process.
1 Designing the process. 2 Train your workers 3 Technology Support 4 Being trust
Iron ore Details: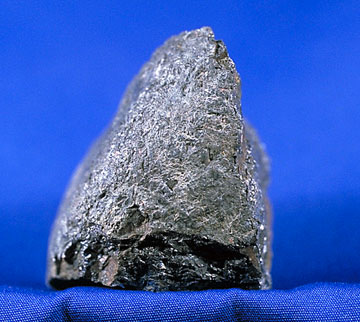 About 98% of iron ore is used to make steel - one of the greatest inventions and most useful materials ever created. While the other uses for iron ore and iron are only a very small amount of the consumption, they provide excellent examples of the ingenuity and the multitude of uses that man can create from our natural resources. Powdered iron: used in metallurgy products, magnets, high-frequency cores, auto parts, catalyst. Radioactive iron (iron 59): in medicine, tracer element in biochemical and metallurgical research. Iron blue: in paints, inks, plastics, cosmetics (eye shadow), artist colors, laundry blue, paper dyeing, fertilizer ingredient, baked enamel finishes for autos and appliances, industrial finishes. Black iron oxide: as pigment, in polishing compounds, metallurgy, medicine, magnetic inks, in ferrites for electronics industry. Major producers of iron ore include Australia, Brazil, China, Russia, and India.
Though there is no substitute for iron, iron ores are not the only materials from which iron and steel products are made. Very little scrap iron is recycled, but large quantities of scrap steel are recycled. Steel's overall recycling rate of more than 67% is far higher than that of any other recycled material, capturing more than 1-1/4 times as much tonnage as all other materials combined.